THE GYM FOR


COMMUNITY

MINDSET

YOU


IN Auburndale
WE BELIEVE THAT WORKING OUT IS MUCH MORE FUN IN A GROUP SETTING. WE BRING BALANCE, POSITIVITY AND EMPOWERMENT TO EVERYTHING WE DO SO YOU CAN WORK TOWARDS YOUR HEALTH WHILE FEELING SUPPORTED BY OTHERS LIKEMINDED INDIVIDUALS!
We design effective and efficient workouts that help maximize your results without taking your day away! Our amazing staff of trainers will get you on a path to the results you are looking to achieve!
Our main focus at CrossFit Auburndale is guidance and structure. Life is full of long work days and every day challenges that keep us from getting what we really want – to be in great shape, be confident and for your body to do what you ask of it.
Auburndale'S BEST FITNESS PROGRAMS
TAILORED TO MEET YOU WHERE YOU ARE!
CROSSFIT
appropriate for beginners looking to experience CrossFit classes led by a coach.
PERSONAL TRAINING
Best for those brand new to fitenss or with goals more specific than just general health or fitness.
DON'T JUST TAKE OUR WORD FOR IT
WHAT Auburndale LOCALS ARE SAYING...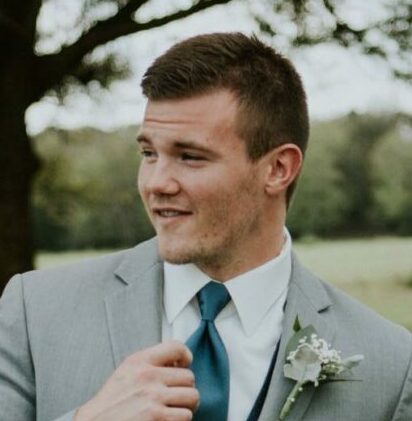 James Swilley
CrossFit Auburndale MEMBER​
"I recommend the amazing facility, the community and the overall atmosphere in which you get to meet and train with some pretty awesome people, that will not only push you but also be there to support you. I love this gym, this place is where I started out and this is definitely a place I can call home. "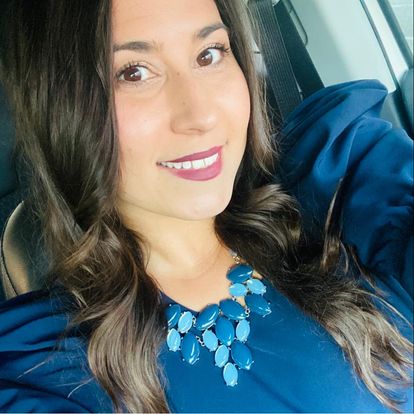 Jessica Baum
CrossFit Auburndale MEMBER​
"What can I say about my new gym family, they are just top notch. The programs, the coaching, new friendships, events, atmosphere...you cant ask for more than these guys and gals....what passion, dedication like I've never seen. Only been there a couple months...but it feels like forever already....what a great place....I would recommend to anyone...anywhere. "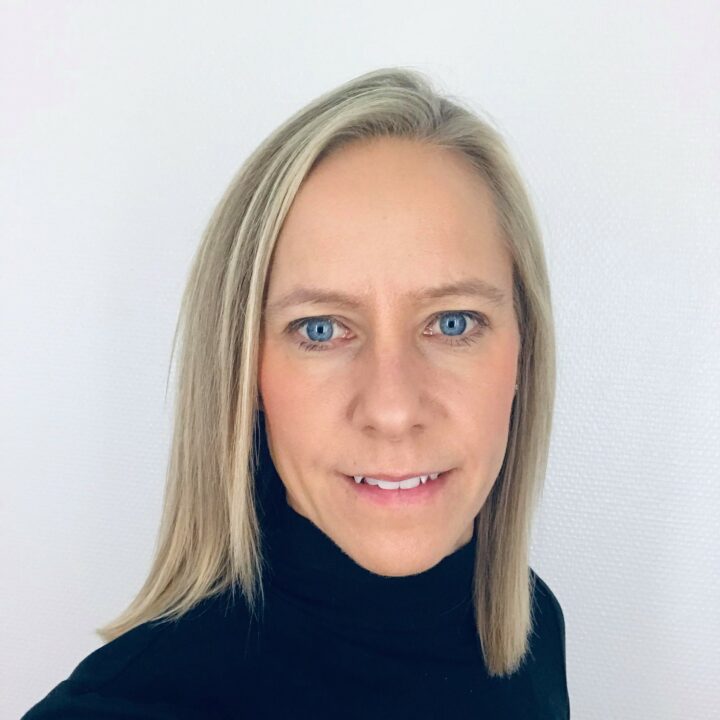 Sofia Roos
CrossFit Auburndale MEMBER​
"I highly recommend CF Auburndale! I trained there during my vacation in Florida. The coaches were great and both the coaches and members made me feel welcome:-) Thank you CF Auburndale!!! "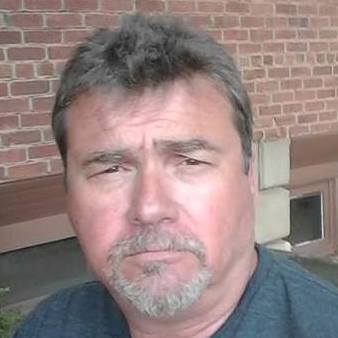 Ronald Ray
CrossFit Auburndale MEMBER​
"I love this place and all the people. The members and staff are all top notch. They have all made me feel welcomed since my first day. I have been a member for a little over two years and I am in the best shape of my life. "
ARE YOU READY TO LEVEL UP?
202 North E Park St, Auburndale, FL 33823, USA
follow us on social media!